About law office Tiziana Paris
The main objective of the law office is to provide quality and efficient legal services adapted to the needs and interests of our clients, to understand their needs and fulfill their expectations.
After many years of successful cooperation with various local and international clients, our law office provides the following special services:
Legal assistance for the composition and  conclusion of contracts (real estate purchase contracts, real estate status settlement contract, mortgage or real estate construction contract, easement agreement, division agreement, purchase ship's agreement etc.), legal assistance and representation in legalization's  proceedings, for issuing the Permit of Construction, arranging the status of real estate, landscaping, and other administrative proceedings, establishing companies and representing them in commercial and arbitration disputes, resolving company status issues, providing services in the field of administrative law and maritime law, mediation.
In the representation of local and international clients, the fundamental principle of the Law Office of Tiziana Paris is interdisciplinarity, creativity, perseverance and provision of professional and reliable services.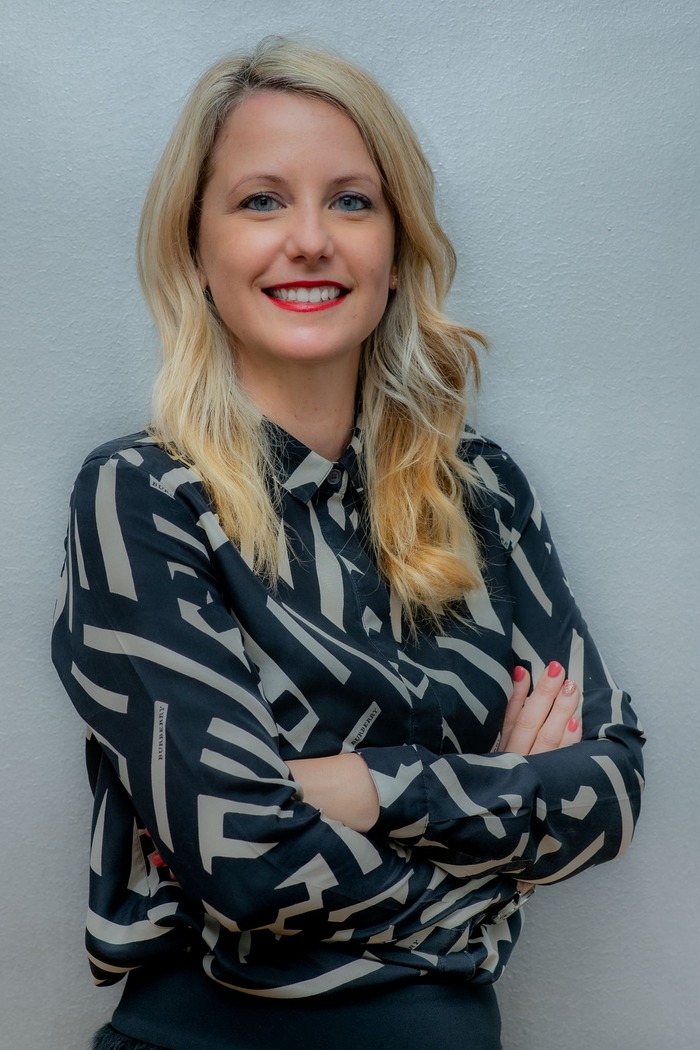 Lawyer Tiziana Paris graduated with the highest grade at the University of Udine, Italy where she received the award Friuli Venezia Giulia for her thesis "The Role of regions in the structure and policy of the European Union" as the best thesis of the academic year.
After she completed her internship and passed the bar exam in the Republic of Croatia, she was registered at the Croatian Bar Association. In addition to her legal career, lawyer Tiziana Paris is also a certified court interpreter for Italian language.
Lawyer Tiziana Paris therefore provides legal services in Italian, English and German, and continuously improves her professional skills by participating in various seminars and conferences in Croatia and abroad.
 
---
Featured articles from the media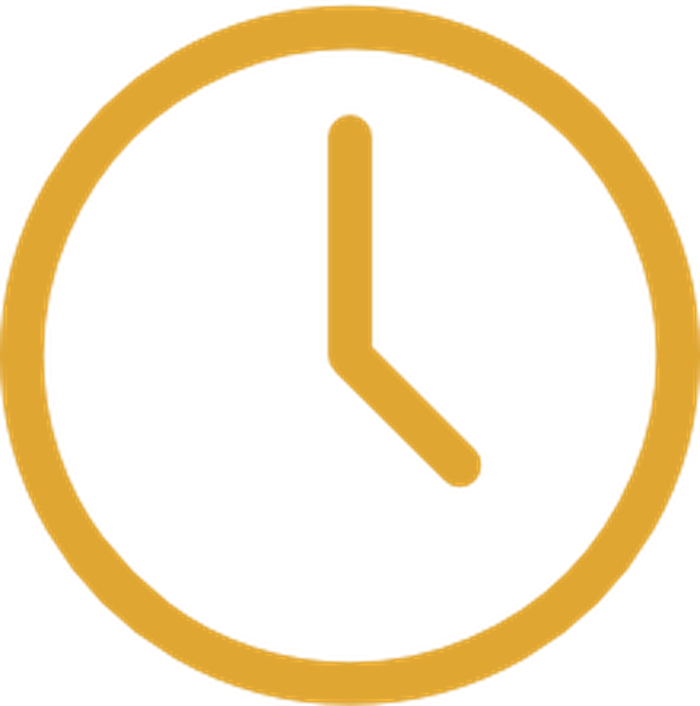 Business hours
Telephone information on cases from 1 p.m. until 3 p.m. on weekdays
Work with clients by prior arrangement